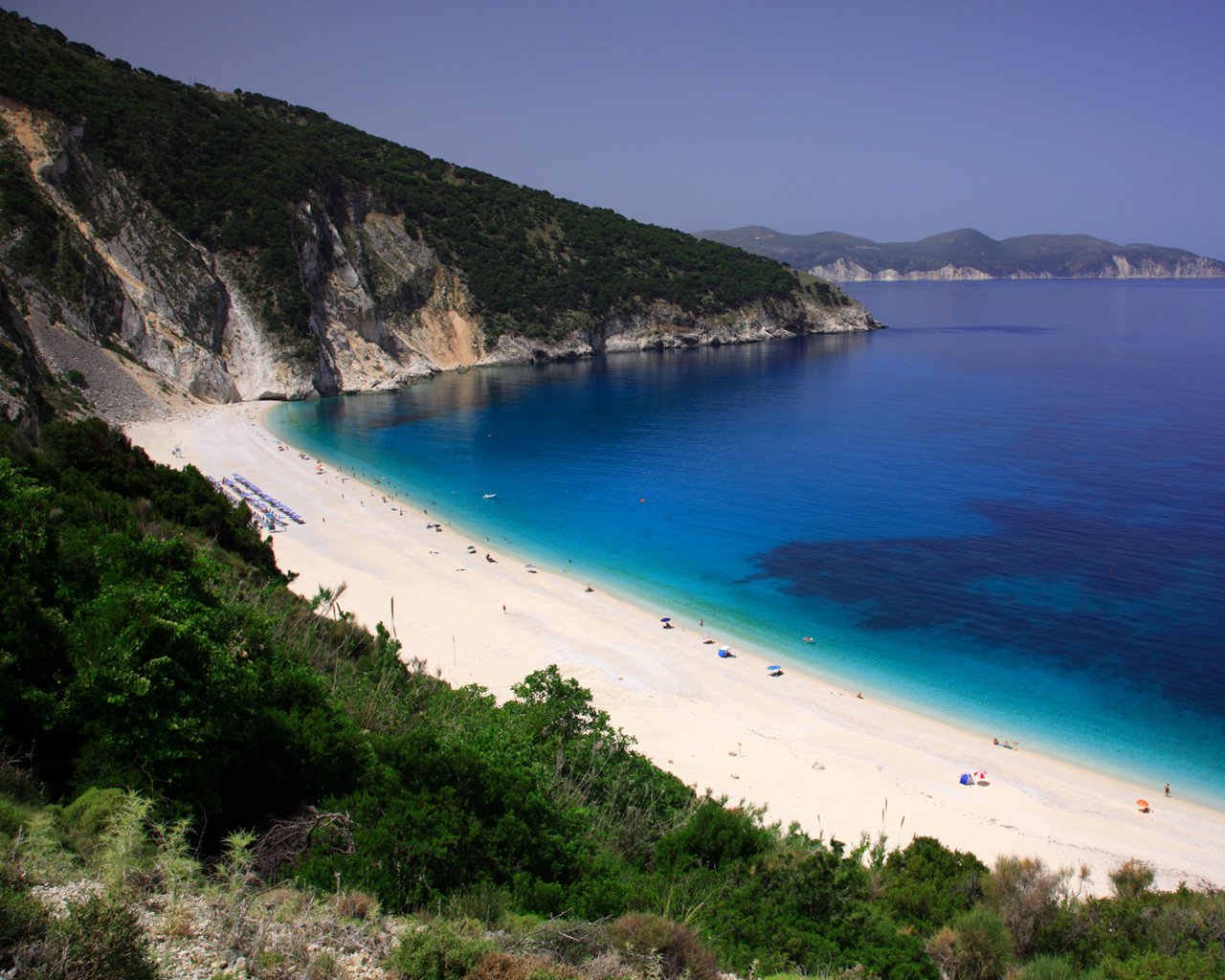 With 250 km of unparalleled coastline, Kefalonia is the biggest of the Ionian islands. Well-known for the warm local hospitality and its numerous graphical villages with traditional houses.
When planning your visiting routes, you shoudn't skip Mellisanis Cave, the archaelogical museum of Argostoli and the colorful little village Assos.
A sip of the local wine will delight your tasting senses and the great traditional recipes will just level up your food taste!
Let us take you on a journey around the island, including monadical places like Fiskardo, Foki, Agia Efimia, Argostoli, Sami, Koutsoupia, Antisamos and Poros!